Find the perfect phone number!
Search for an area code or word below:
Your phone system, anywhere you are!
Local Support - Reliable Service - Real Savings
Improve your communications by talking to us today!
(206) 858-8757
🤗 Customer Obsession
Communications bills from our competitors are often hard to understand. Hidden fees like regulatory cost recovery fees or voice network investment fees are rarely disclosed prior to signing a contract despite adding 15% to 25% in cost!
Unlike our competitors we do not hide fees or raise prices two months down the road, and our team is skilled in gathering accurate information to help you to make an informed, apples to apples comparison of phone and internet services.
When a business decides to upgrade to a system powered by Accelerate Networks we bring a skilled and knowledgeable team to the table that is adept at providing effective solutions. We act as an advocate for our clients, ensuring they have a reliable network and communications system.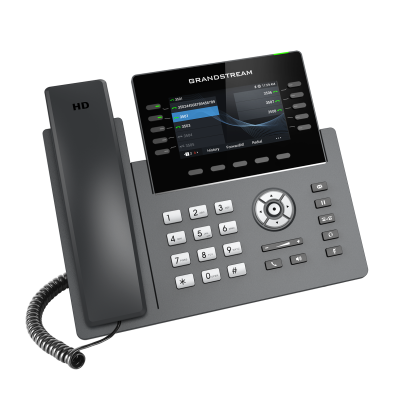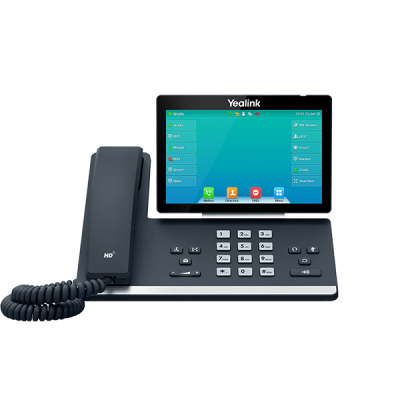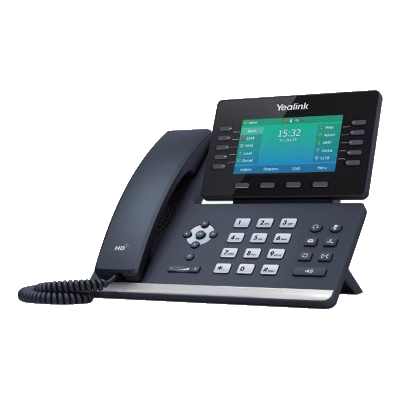 ✔️ Proven Success
Over the years we have come to serve grocers, law practices, mechanics, doctors and plumbers across the nation, while also contributing to the Free Software community by writing patches and documentation for the projects we use to serve our clients.
If you need great phone service for your business, call Accelerate Networks!