Available Hardware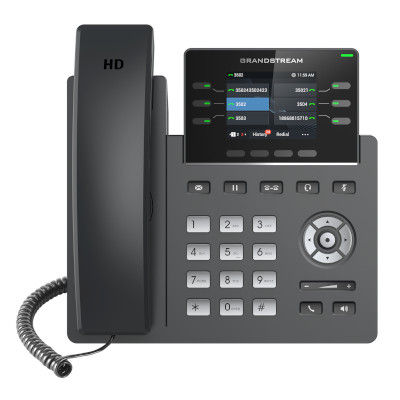 GRP2613
The GRP2613 is able to serve diverse needs as business evolves given its 6 programmable keys, Power over Ethernet, headset support and color screen.
$80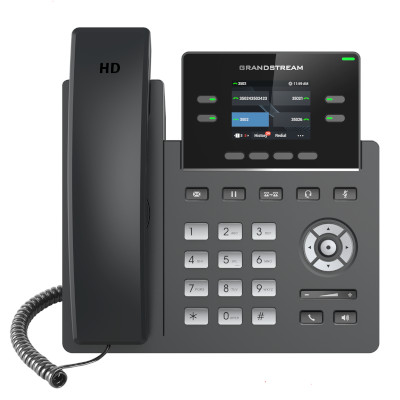 GRP2612
The GRP2612 is a workhorse! Offering a color screen, HD voice and 4 programmable keys, it is a great value.
$65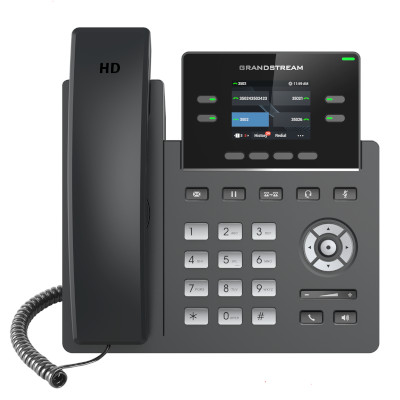 GRP2612 WiFi
Need a phone where only WiFi exists? The GRP2612W has you covered with powerful WiFi 5 (aka 802.11AC) support built in. Plug into power and dial away!
$85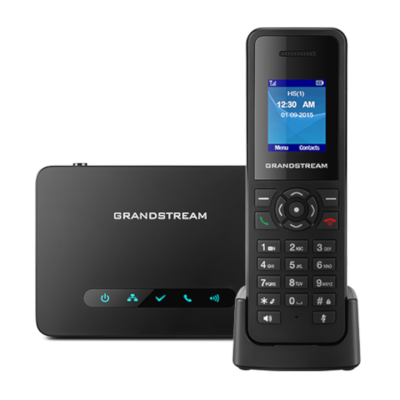 DP720
Need a solution that can serve your workplace without cables or daily charging? DP720 Cordless handsets are easy to use and flexible!
$85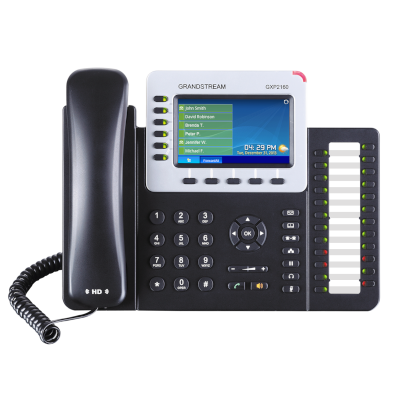 GXP2160
Need to know the status of your coworkers at a glance? With 24 programmable keys on the GXP2160 monitoring every phone is a breeze!
$100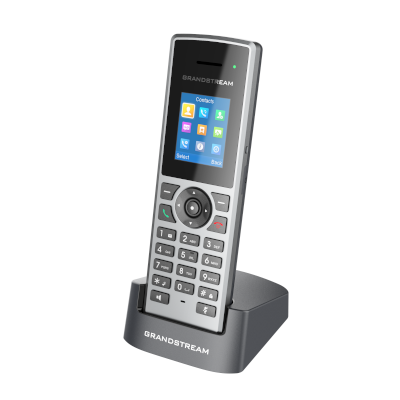 DP722
Lighter, thinner and in silver? What is not to love about the DP722! The same great cordless phone, but with 20% less weight.
$95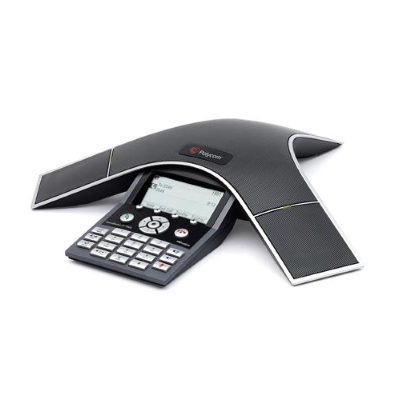 Polycom Soundstation IP 7000
Light up your conference room with the vibrant sound quality provided by the Polycom Soundstation IP 7000! Supports 3 way calling, HD Voice & Power over Ethernet.
$300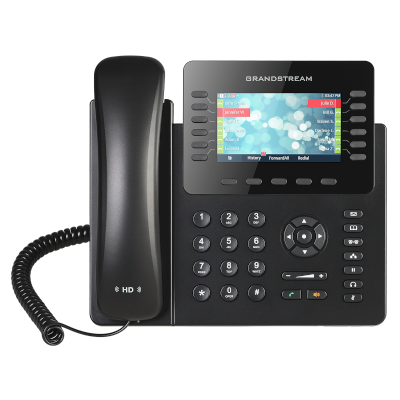 GXP2170
Offering 12 programmable keys, Bluetooth, HD Voice, Gigabit and predictive dialing, the GXP2170 is able to bring your business together!
$200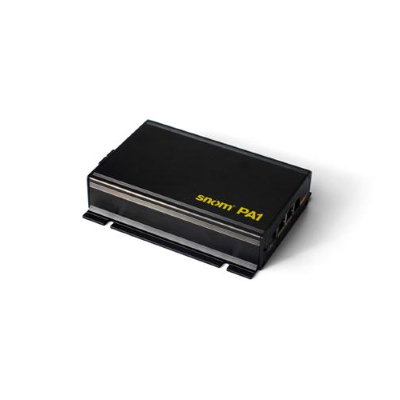 Snom PA1
Enable paging over speaker systems with the Snom PA1. The built in amp enables small scale deployments, while the numerous outputs can tie into existing amplifiers.
$250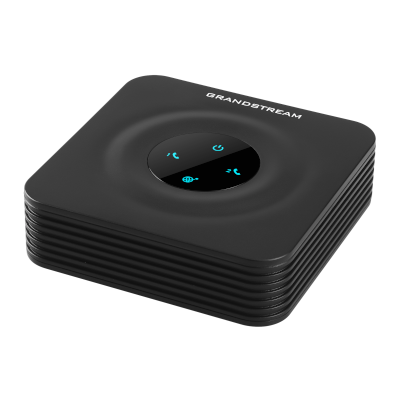 HT802
Keep your classic analog devices humming along with the HT802 Analog Adapter. Supports 2 active calls (1 on each port) and HD Voice.
$49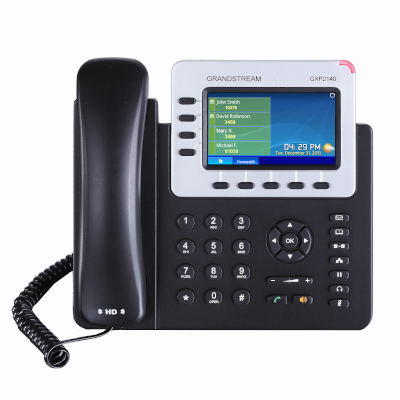 GXP2140
Need a great phone at a reasonable price? The GXP2140 has you covered with Bluetooth, a 4.3" color screen, gigabit & PoE!
$139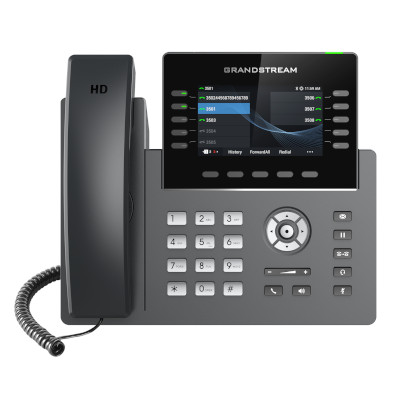 GRP2615
Bringing Bluetooth 5 & Wireless support to the table, the GRP2615 is a high performing, versatile phone that is at home on any desk! Supports Power over Ethernet.
$160
Add Phone Numbers ⮞