Find the right Phone
Get exactly the right tool for your job.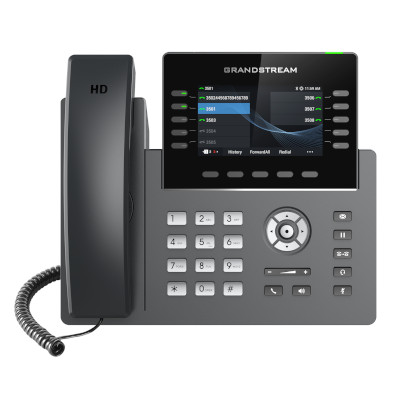 Bringing Bluetooth 5 & WiFi support to the table, the GRP2615 is a high performing, versatile phone that is at home on any desk! Supports Power over Ethernet.
$200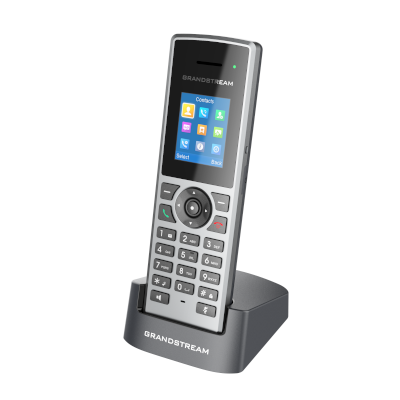 Lighter, thinner than the DP720 and in silver? What is not to love about the DP722! Needs DP750/DP752 Basestation
$100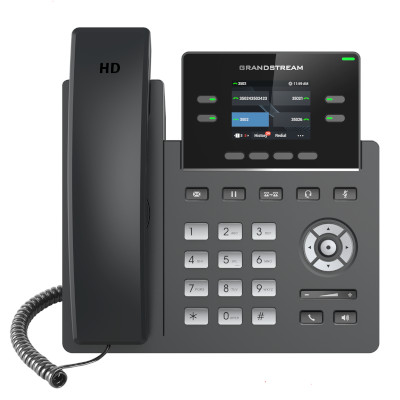 Need a phone where only WiFi exists? The GRP2612W has you covered with powerful WiFi 5 (aka 802.11AC) support built in. Plug into power and dial away!
$120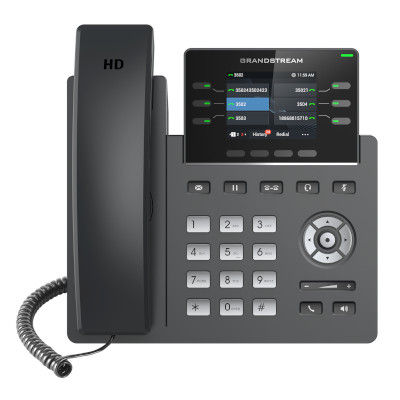 The GRP2613 is able to serve diverse needs as business evolves given its 6 programmable keys, Power over Ethernet, headset support and color screen.
$95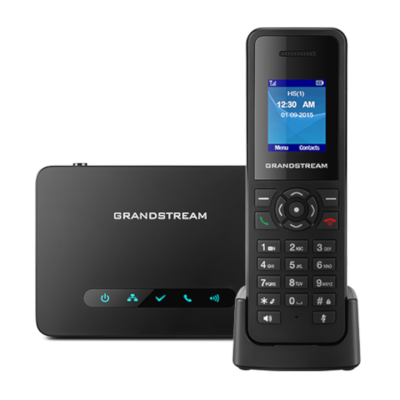 Need a solution that can serve your workplace without cables? DP720 Cordless handsets are easy to use and flexible! Needs DP750/DP752 Basestation
$85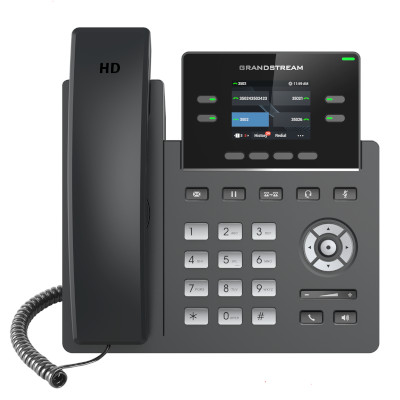 The GRP2612 is a workhorse! This Grandstream phone has a color screen, HD voice and 4 programmable keys at an amazing price!
$65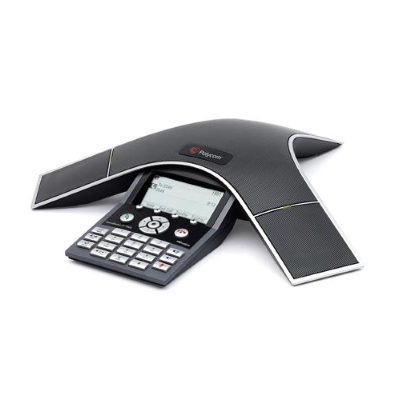 Soundstation IP 7000
Light up your conference room with the vibrant sound quality of the Polycom Soundstation IP 7000! Supports 3 way calling, HD Voice & Power over Ethernet.
$300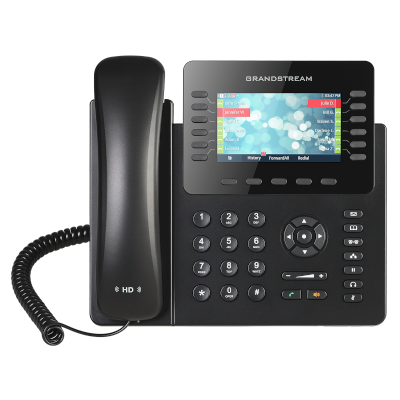 Offering 12 programmable keys, Bluetooth, HD Voice, Gigabit and predictive dialing, the GXP2170 is able to bring your business together!
$200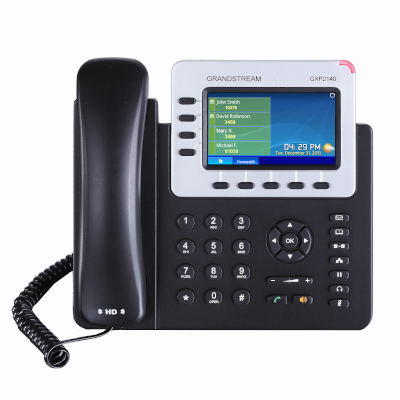 Need a great phone at a reasonable price? The GXP2140 has you covered with Bluetooth, a 4.3" color screen, gigabit & PoE!
$140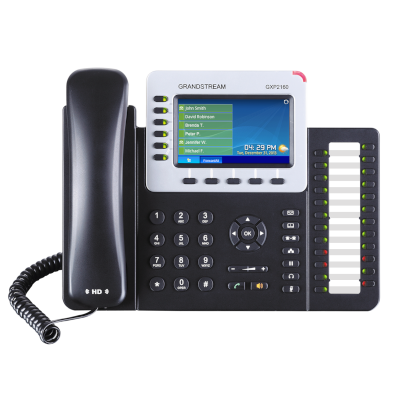 Need to know the status of your coworkers at a glance? With 24 programmable keys on the GXP2160 monitoring every phone is a breeze!
$100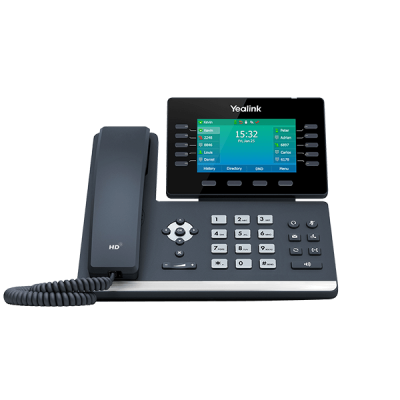 With modern Bluetooth & WiFi built in, a 4.3 inch tilting screen, Power over Ethernet support the Yealink T54W is a versatile, capable and ready to serve you!
$260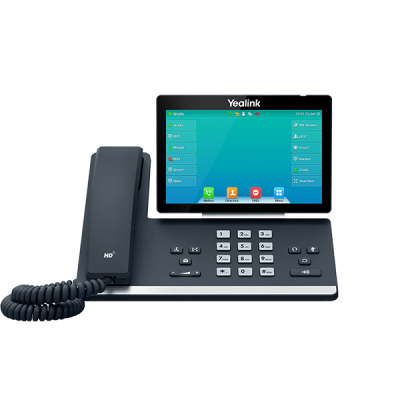 Yealink T57W
With a 7 inch tilting touchscreen, modern Bluetooth & WiFi built in and Power over Ethernet support the Yealink T57W is a versatile, capable and ready to serve you!
$360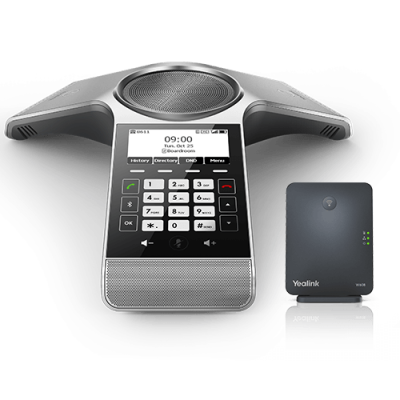 Yealink CP930W
Conference without cables! The Yealink CP930W has a slick wireless charging cradle enabling you to roam with this conference phone!
$700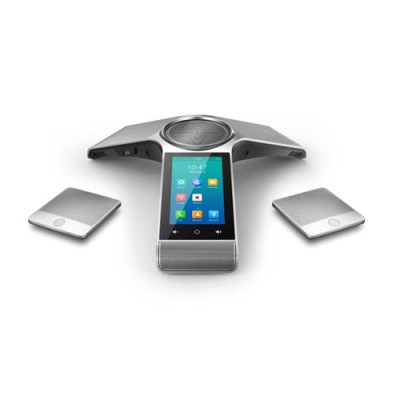 Yealink CP960
Harnessing acoustic technologies from Harman to make every conference call amazingly clear. Includes 2 wireless microphones.
$1100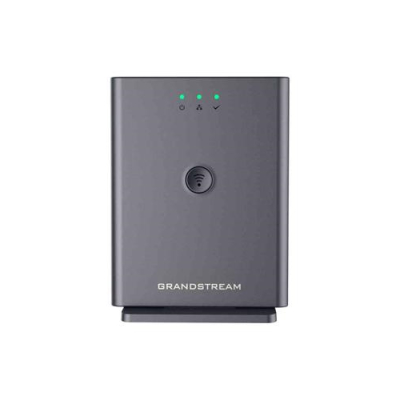 DP752
Powerful DECT VoIP Base Station
$80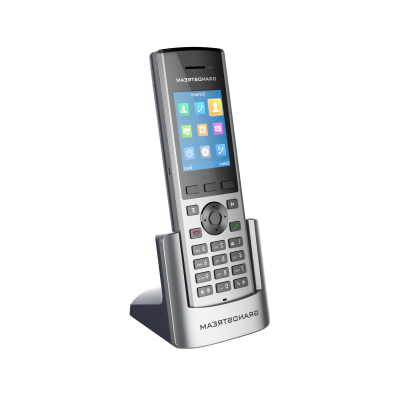 High-end Handset with a large, easy to navigate screen and longer battery life. Needs DP750/DP752 Basestation
$160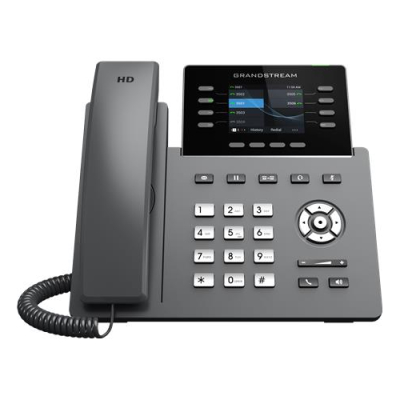 GRP2624
8 Lines, 4 SIP Accounts, 2.8in screen
$160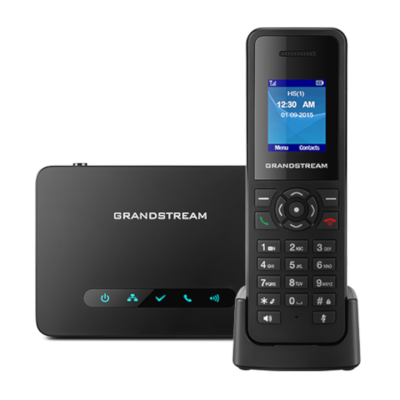 DP750
Long-range DECT Voip Base Station
$75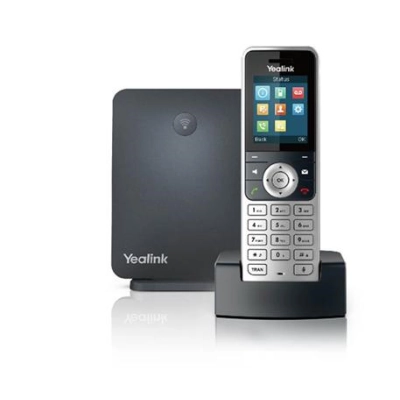 Yealink W53P Cordless Handset Bundle
Includes a handset and a basestation
$175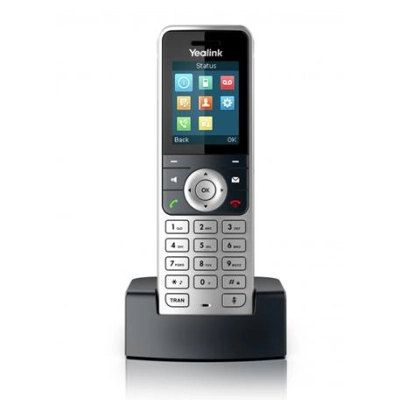 Yealink W53H Cordless Handset
An additionall Yealink Cordless Handset
$90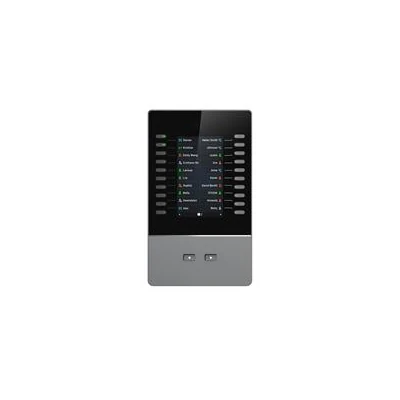 GBX20
Extension module for GRP2615, GRP2624 and GXV3350
$159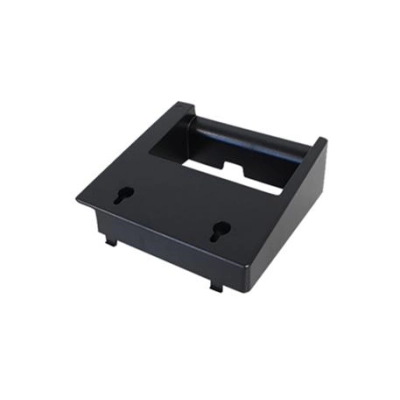 Grandstream GXP Phone Wall Mount
Wall-mount for Grandstream GXP Series phones like the GXP2170
$35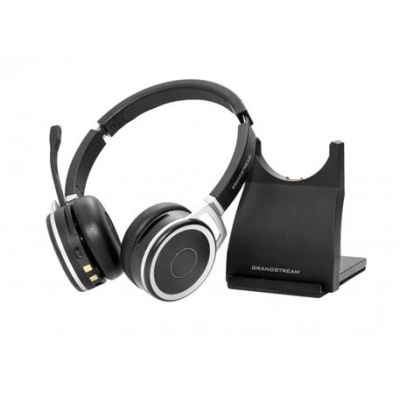 Grandstream GUV3050
Bluetooth Headset with Busy Light
$149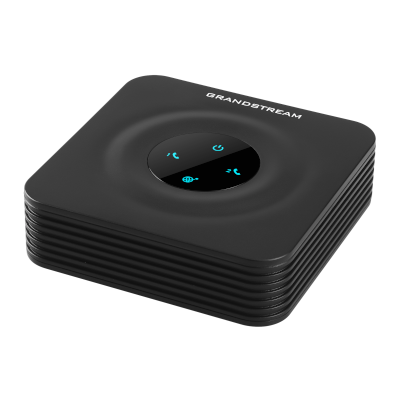 HT802
Keep your classic analog devices humming along with the HT802 Analog Adapter. Supports 2 active calls (1 on each port) and HD Voice.
$60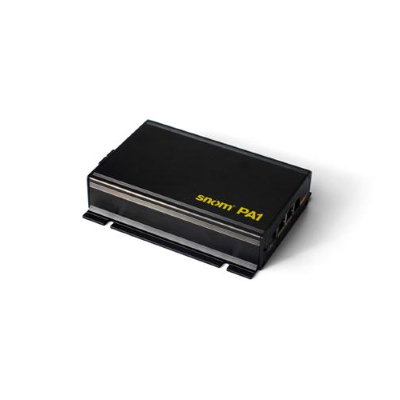 Snom PA1
Enable paging over speaker systems with the Snom PA1. The built in amp enables small scale deployments, while the numerous outputs can tie into existing amplifiers.
$250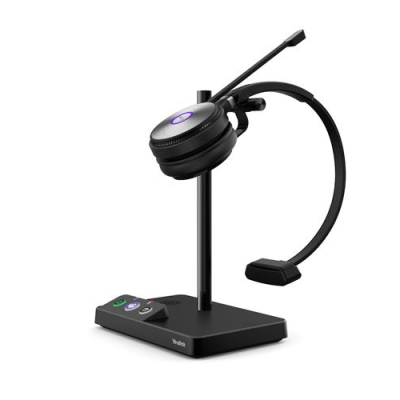 Yealink WH62 Mono
Breathable, Comfortable and Featureful, go the distance with up to 500ft of range! Works with USB, supports Intelligent Mute Zone and noise cancelling
$200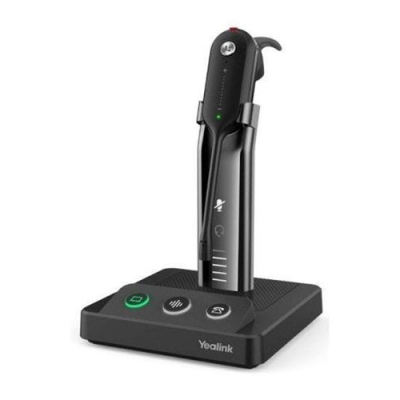 Yealink WH63
Adaptable to eartip, earhook, headset and neckband mounting, the WH63 has all the features of Yealink's WH62 headsets with 4 unique ways to wear it!
$200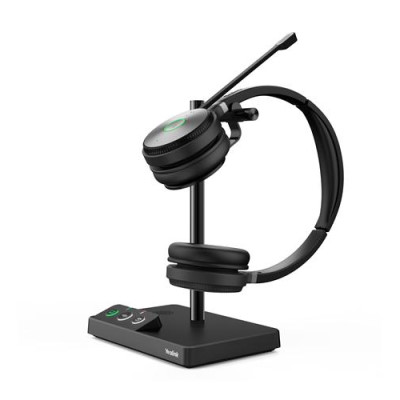 Yealink WH62 Dual
Communicate with Comfort! These headphones have an Intelligent Mute Zone & noise cancelling to make calling a breeze!
$200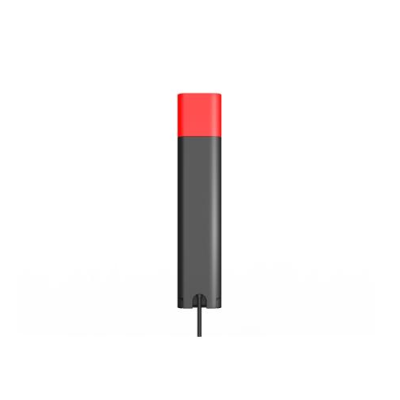 Yealink Busy Light
Let those around you know a call is ongoing with the Yealink BLT60 Busy Light. Connects to the charging stand of the Yealink WH62 and WH63 headsets
$40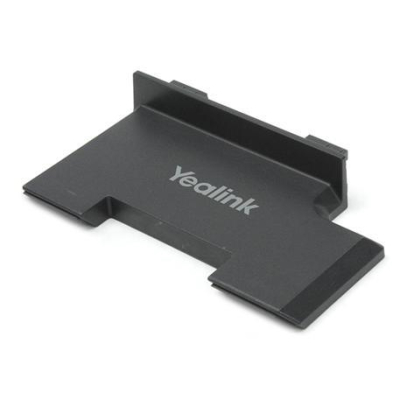 Yealink Stand for T46G/S
Replacement stand for Yealink T46G/S SIP Phone
$35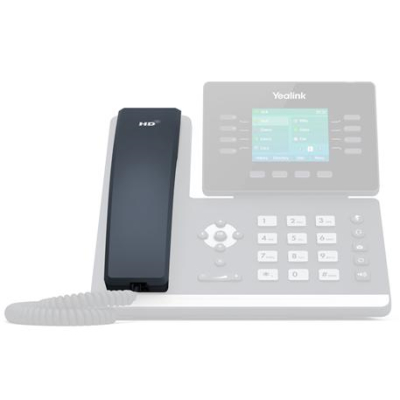 Yealink Handset for T53 / T53W / T54W
Includes curly handset cable
$35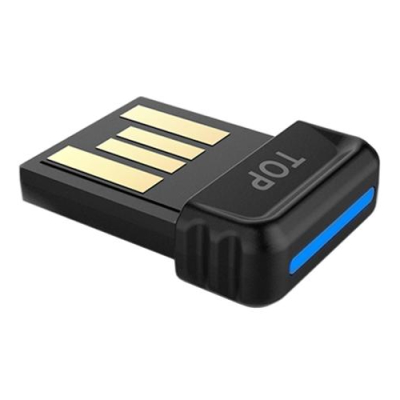 Bluetooth USB Dongle for Yealink BT50
Compatible with only CP700/CP900
$100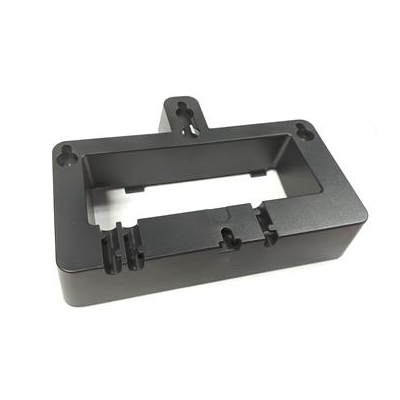 YEA-WMB-T5W
Yealink Wall Bracket for T5W phones
$35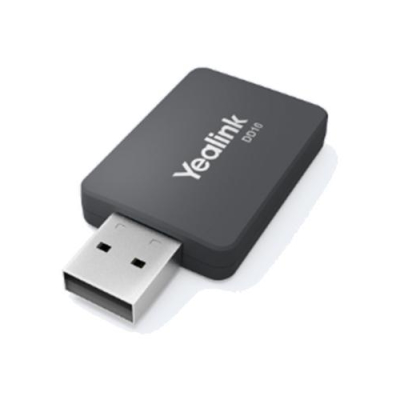 YEA-WF50
Dual Band WiFi USB Dongle. Compatible with Yealink SIP-T27G/T41S/T42S/T46S/T48S/ T52S/T54S/T53 IP Phone (Version 84)
$100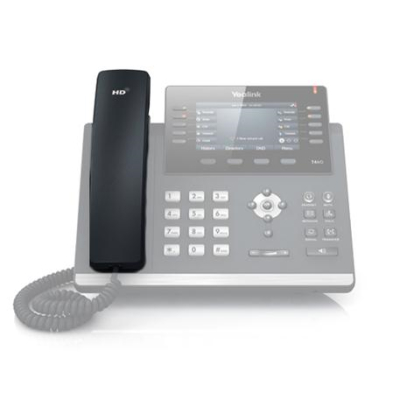 Yealink Handset for T46
Yealink Handset for T46 series phones, includes curly cable
$35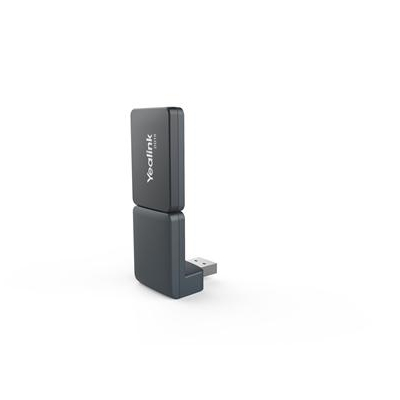 Yealink DECT Dongle DD10K
The Yealink DECT dongle DD10K not only enables T41S / T42S to work concurrently with Yealink DECT system as a handset after pairing with Yealink W60B DECT IP base station, but also enables T53 / T53W / T54W / T57W / T58A / VP59 to work as a base station, which can be registered with up to 4 compatible Yealink W52H/W56H/W53H handsets.
$100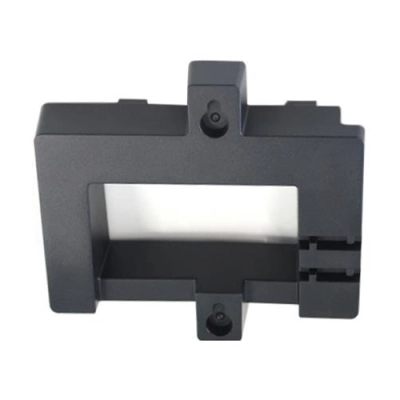 GRP2615 Wallmount
GRP2615 Wall Mount
$35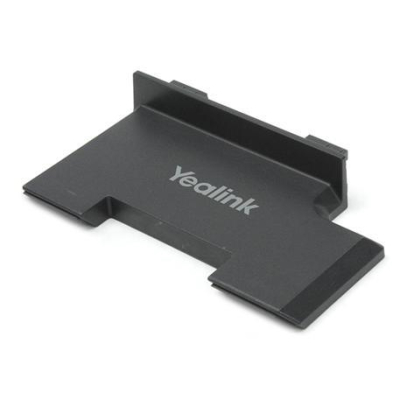 YEA-STAND-T54W
Stand for T54W Phone
$35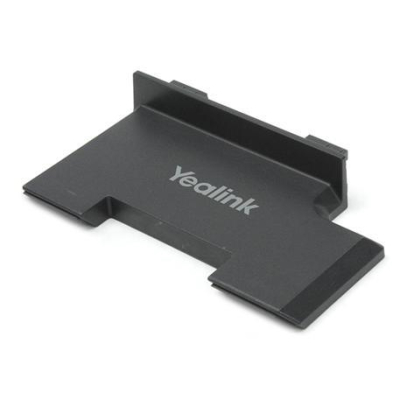 Yealink Stand for T54 phone
Stand for T54 SIP Phone
$35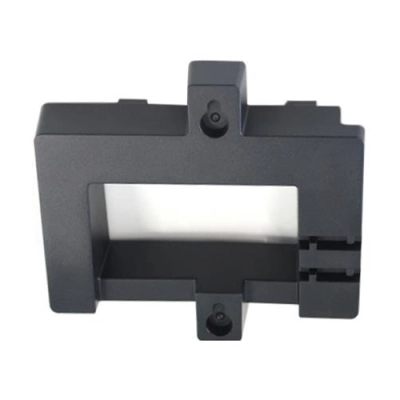 GRP Wallmount Small
GRP2612/GRP2613 Wall Mount
$30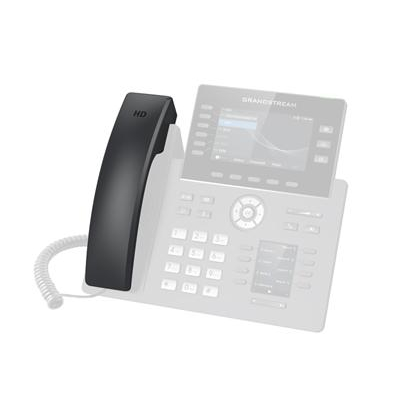 Grandstream GRP Handset
Handset for GRP26xx phones, includes curly handset cable
$35