Find the right Phone
Find the right Phone
Get exactly the right tool for your job.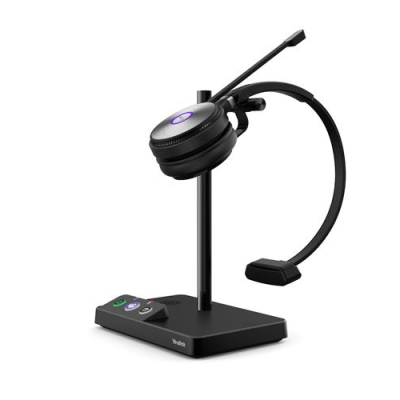 Breathable, Comfortable and Featureful, go the distance with up to 500ft of range! Works with USB, supports Intelligent Mute Zone and noise cancelling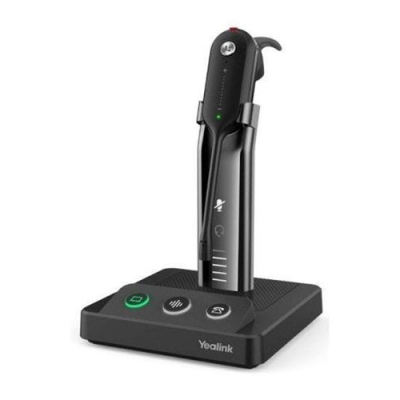 Adaptable to eartip, earhook, headset and neckband mounting, the WH63 has all the features of Yealink's WH62 headsets with 4 unique ways to wear it!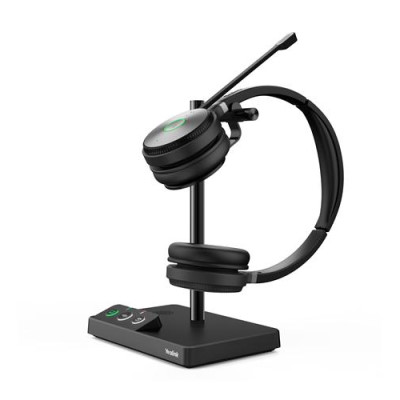 Communicate with Comfort! These headphones have an Intelligent Mute Zone & noise cancelling to make calling a breeze!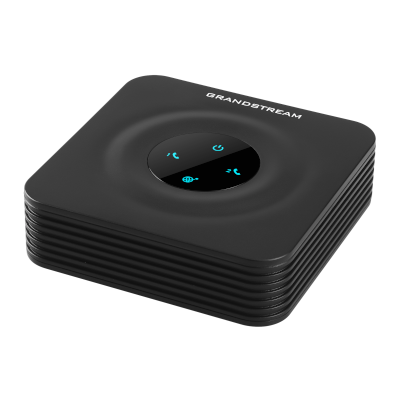 HT802
Keep your classic analog devices humming along with the HT802 Analog Adapter. Supports 2 active calls (1 on each port) and HD Voice.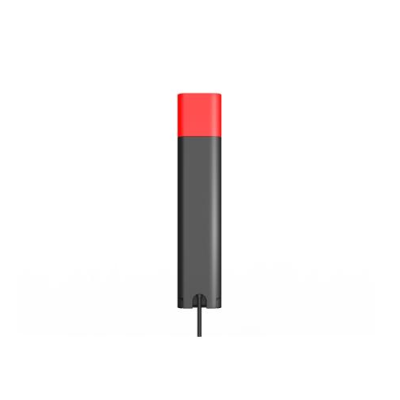 Yealink Busy Light
Let those around you know a call is ongoing with the Yealink BLT60 Busy Light. Connects to the charging stand of the Yealink WH62 and WH63 headsets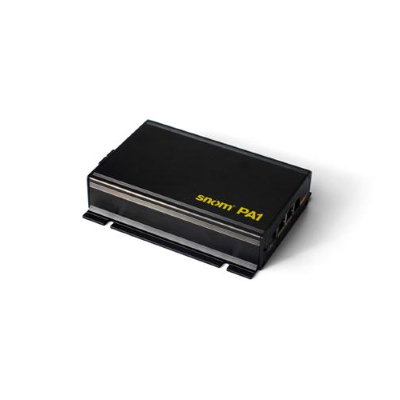 Snom PA1
Enable paging over speaker systems with the Snom PA1. The built in amp enables small scale deployments, while the numerous outputs can tie into existing amplifiers.
This Paging Speaker offers 2-way voice functionality with both a high-fidelity 15W HD speaker and 3 directional microphones with Multichannel Microphone Array Design (MMAD) and 1 omnidirectional auxiliary microphone that offer a 4.2 meter pickup distance.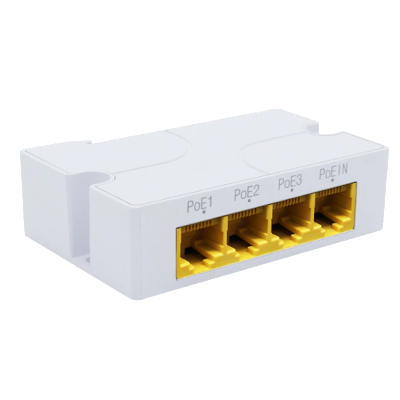 Powered by Power over Ethernet (PoE) from your main network switch, this switch passes through the power it receives to 3 gigabit network ports.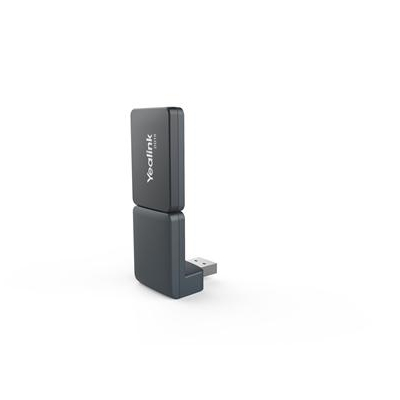 Yealink DECT Dongle DD10K
The Yealink DECT dongle DD10K not only enables T41S / T42S to work concurrently with Yealink DECT system as a handset after pairing with Yealink W60B DECT IP base station, but also enables T53 / T53W / T54W / T57W / T58A / VP59 to work as a base station, which can be registered with up to 4 compatible Yealink W52H/W56H/W53H handsets.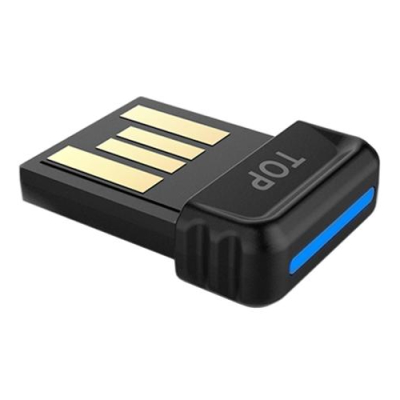 Bluetooth USB Dongle for Yealink BT50
Compatible with only CP700/CP900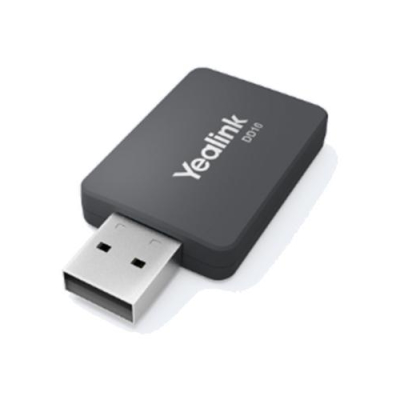 YEA-WF50
Dual Band WiFi USB Dongle. Compatible with Yealink SIP-T27G/T41S/T42S/T46S/T48S/ T52S/T54S/T53 IP Phone (Version 84)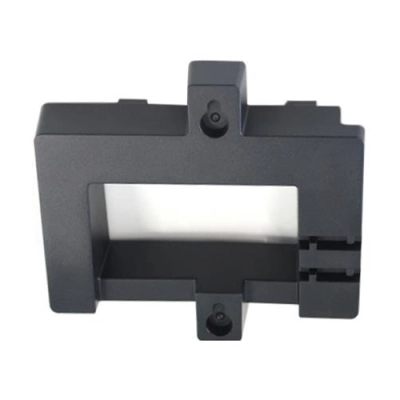 GRP2615 Wallmount
GRP2615 Wall Mount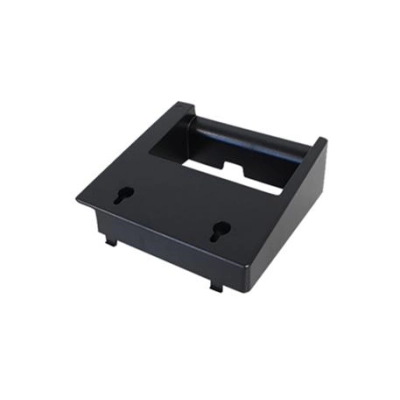 Grandstream GXP Phone Wall Mount
Wall-mount for Grandstream GXP Series phones like the GXP2170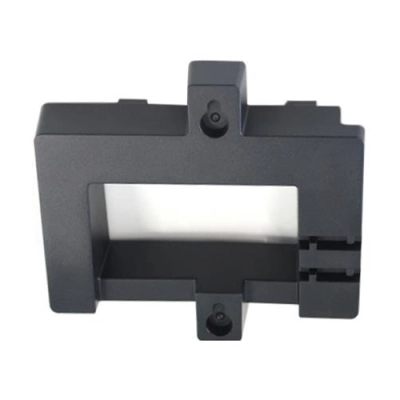 GRP Wallmount Small
GRP2612/GRP2613 Wall Mount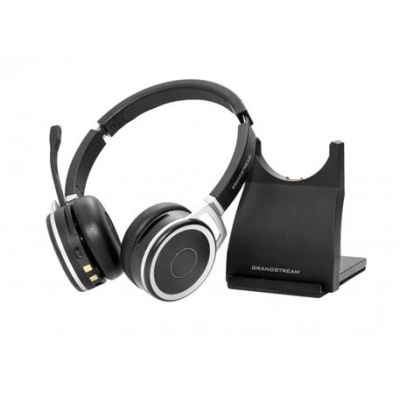 Grandstream GUV3050
Bluetooth Headset with Busy Light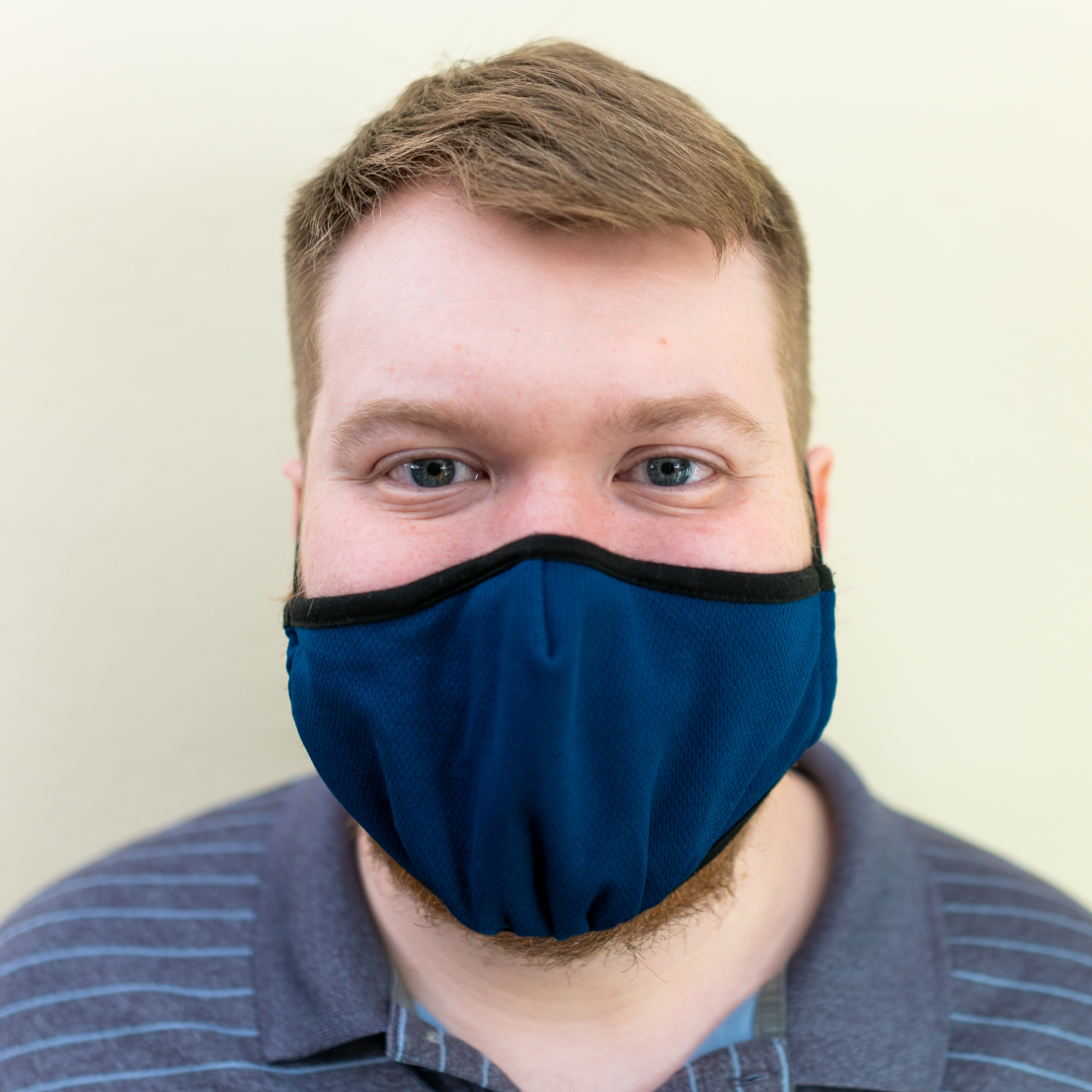 Estimated Installation Time
Your phones require expert installation and integration with the rest of your network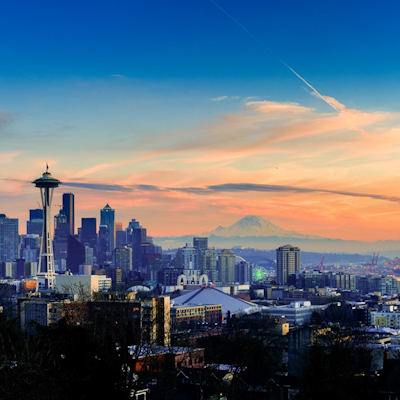 Onsite Installation
We'll come visit you.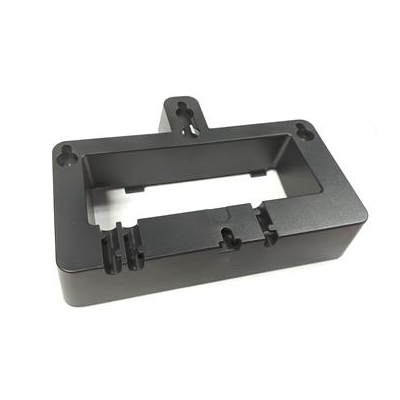 YEA-WMB-T5W
Yealink Wall Bracket for T5W phones
Yealink T5 series Expansion About
When connected to Yealink T5 series SIP phone, the multifunction line keys can be set as BLF, speed dial, call forward, transfer, call park, call pickup, etc.
Use your existing Jabra, Plantronics or Sennheiser headset with your Yealink deskphone!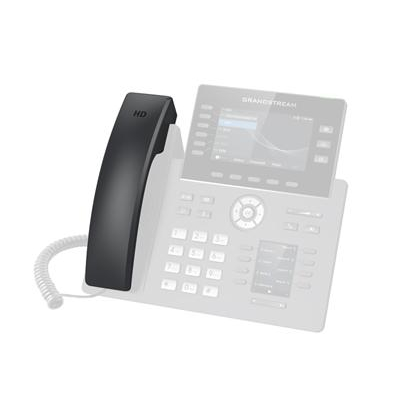 Grandstream GRP Handset
Handset for GRP26xx phones, includes curly handset cable