Our Story
🏙️ Local Values
Dan, Scott, Kyle, and Tom all graduated from Ballard High School here in Seattle, Washington.
Established in 2015, Accelerate Networks delivers a better solution for business phone service. We understand the frustrations companies felt with ineffective technology, increasing prices, and lackluster customer support. Our team saw an opportunity to do right by clients and to help their businesses succeed!
🧑‍🤝‍🧑 Community Commitment
We are committed to doing our part in the community. Kyle and Scott both are passionate members of the Ballard Rotary Club and spend many weekends helping on local projects. Accelerate Networks is an active member of the Queen Anne Chamber of Commerce, Edmonds Chamber, Seattle Chamber, and the GSBA.
As an EnviroStars Champion certified by Seattle Public Utilities, we often deploy refurbished phones, reuse hardware, eliminate plastic waste, and partner with local electronic recyclers to properly dispose of old equipment. Operating ethically and safely is our passion!
🤗 Customer Obsession
Communications bills from our competitors are often hard to understand. Hidden fees like regulatory cost recovery fees or voice network investment fees are rarely disclosed prior to signing a contract despite adding 15% to 25% in cost!
Unlike our competitors we do not hide fees or raise prices two months down the road, and our team is skilled in gathering accurate information to help you to make an informed, apples to apples comparison of phone and internet services.
When a business decides to upgrade to a system powered by Accelerate Networks we bring a skilled and knowledgeable team to the table that is adept at providing effective solutions. We act as an advocate for our clients, ensuring they have a reliable network and communications system.
✔️ Proven Success
Over the years we have come to serve grocers, law practices, mechanics, doctors and plumbers across the nation, while also contributing to the Free Software community by writing patches and documentation for the projects we use to serve our clients.
If you need great phone service for your business, call Accelerate Networks!
Our Mission
We accelerate businesses by delivering reliable & flexible phone systems at a low price, with friendly customer support who is always ready to help! 🚀
Our People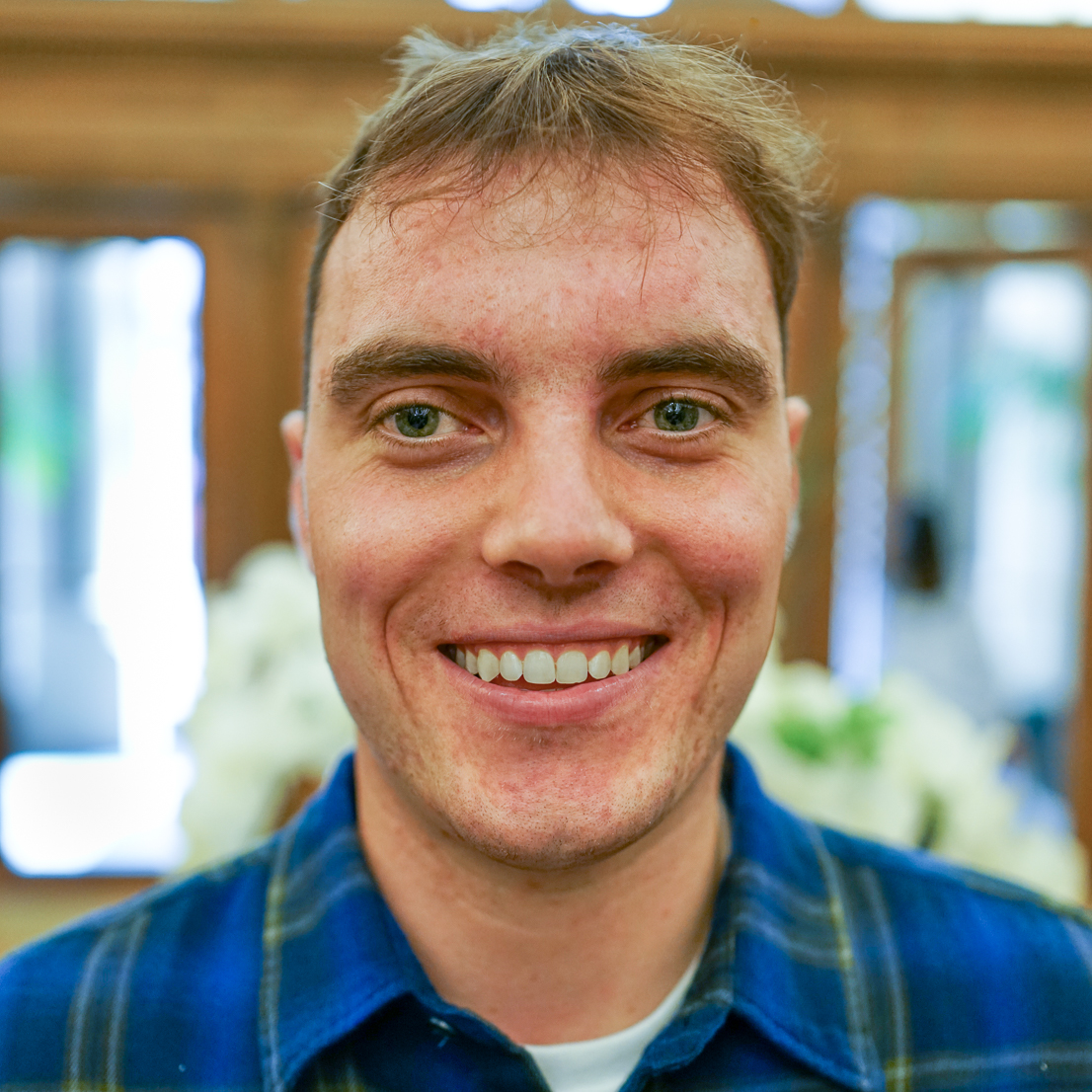 Scott
Director of Sales
If you have a communications problem, Scott can build you a solution.
Kyle
Customer Evangelist
With an uncanny knack for finding ways to save customers money, Kyle is adept at building solutions to meet the customer's needs.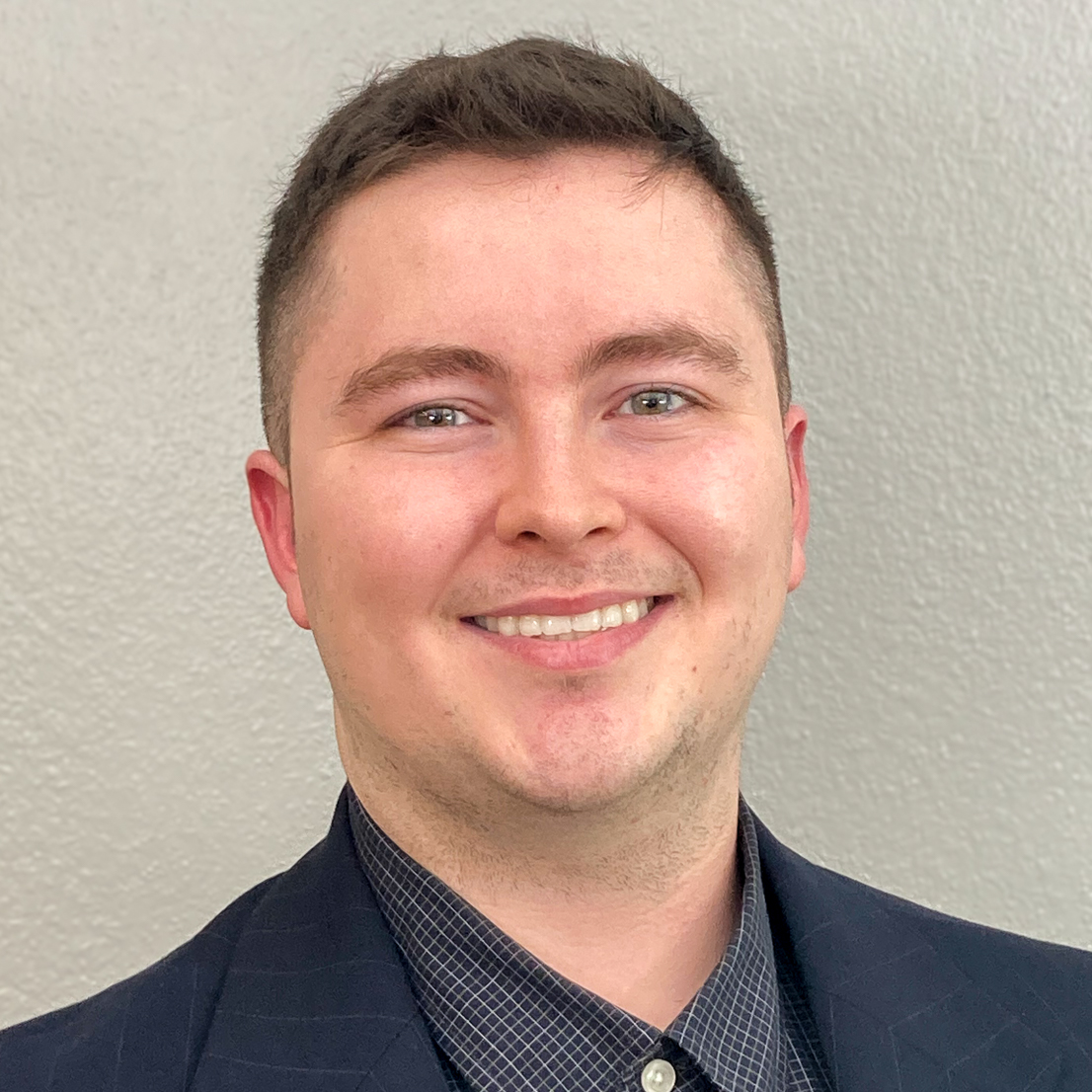 Quentin
Sales Manager
With his background in business development Quentin has a keen ability to pinpoint issues in productivity and budgeting.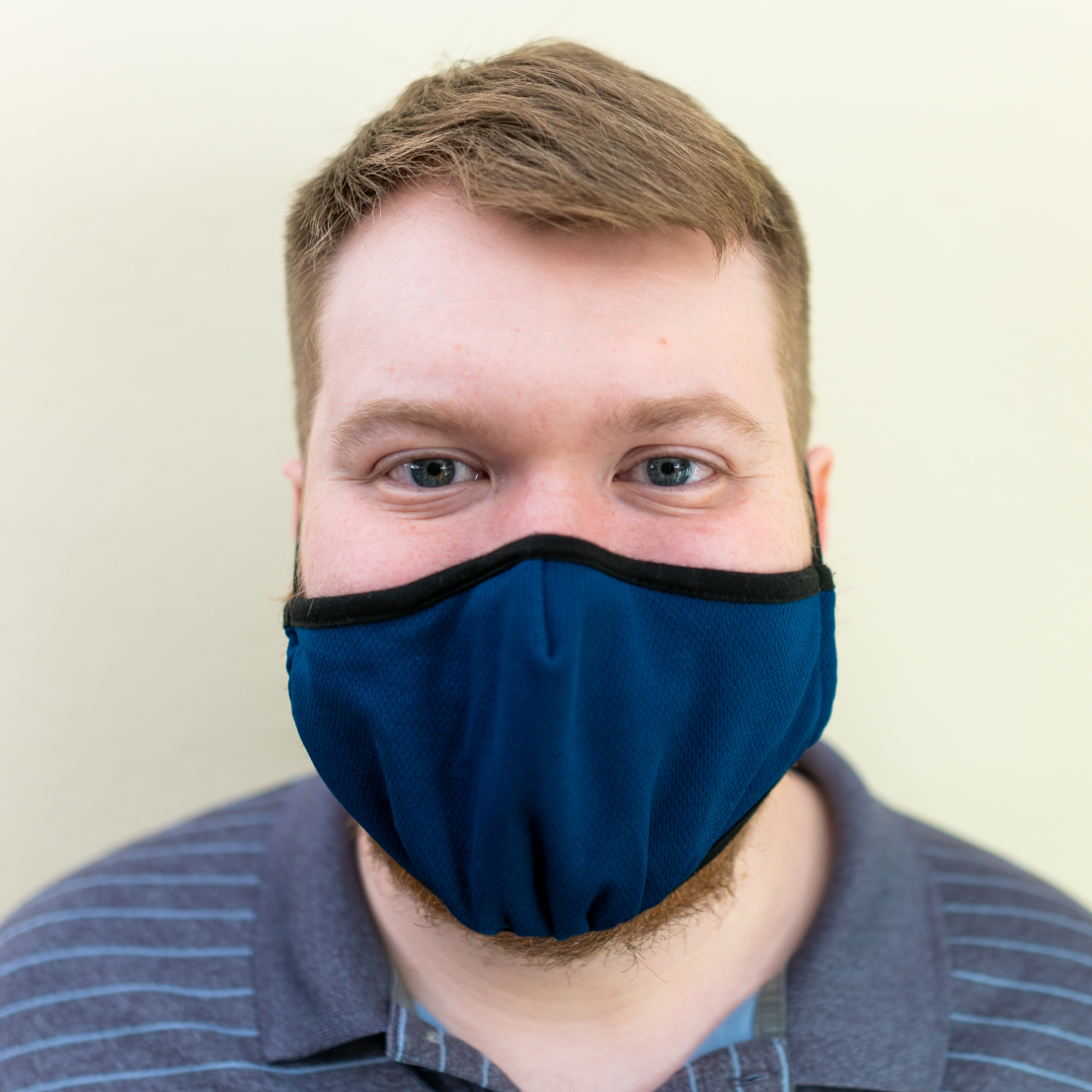 Dan
Lead Support Engineer
Building and configuring infrastructure to serve our clients needs is what Dan accels at.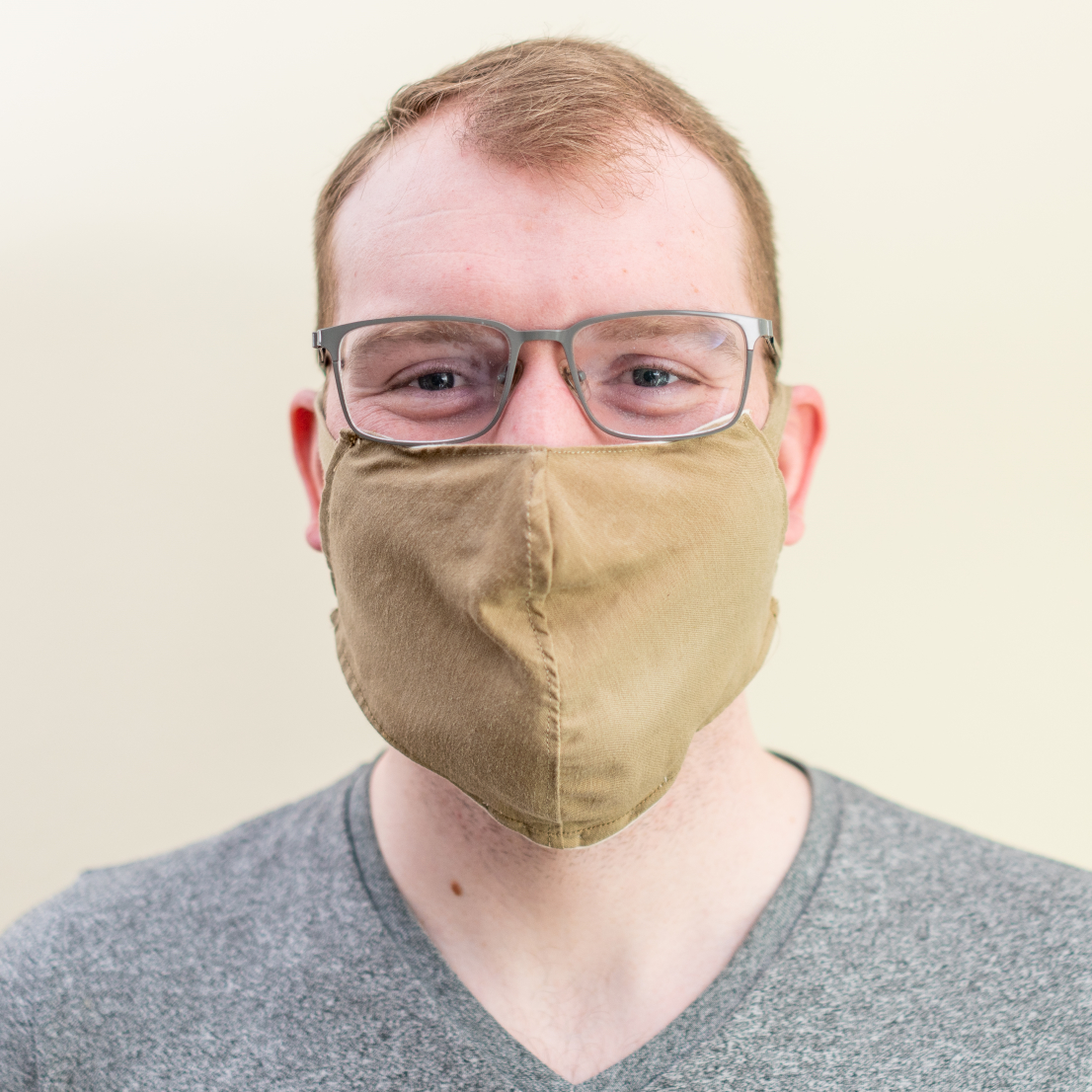 Thomas
Principal Software Developer
Enterprise software is Thomas's calling. Building stable, reliable, and open source software is his goal.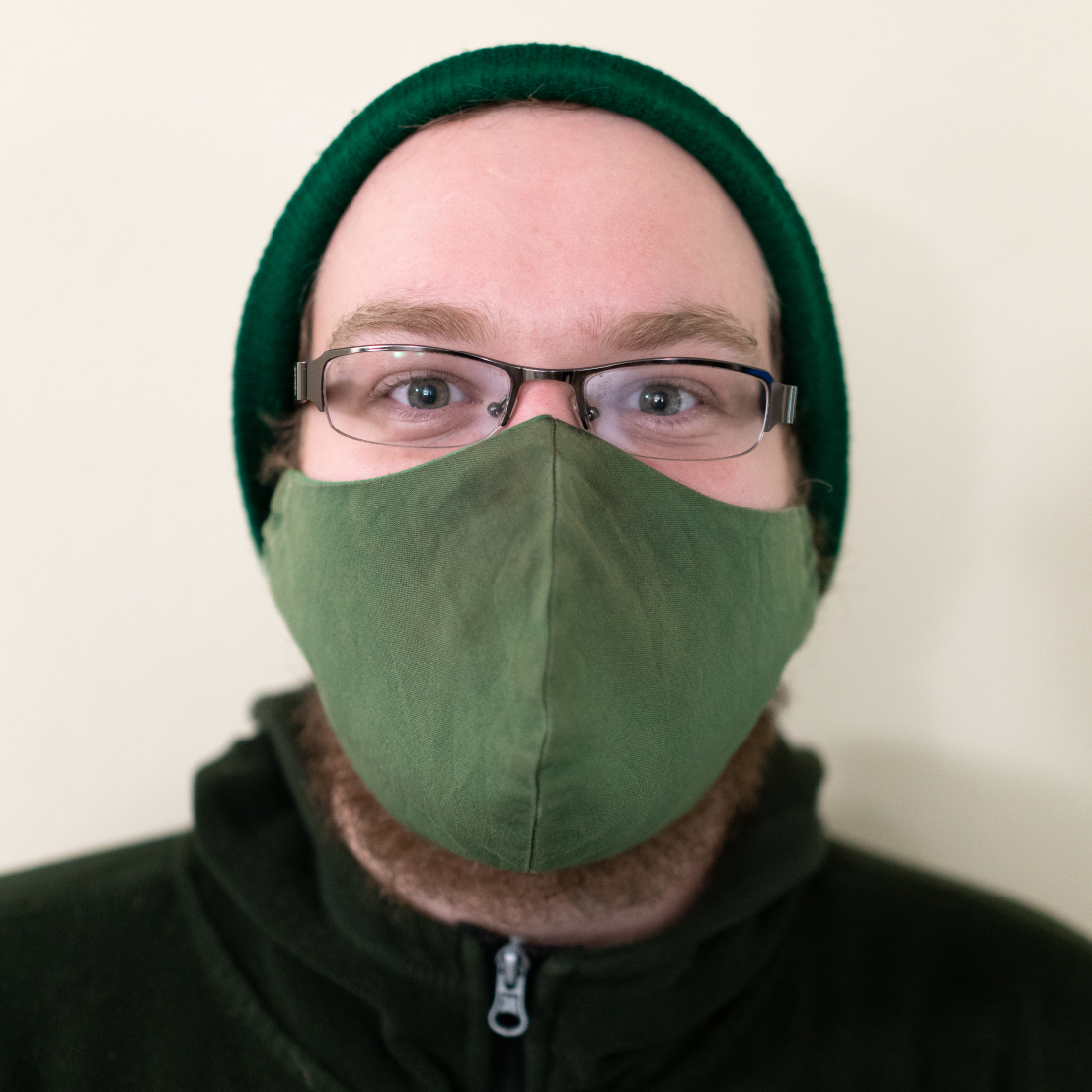 Jesse
Software Developer
As our resident mobile app developer, Jesse understands your needs; Troubleshooting is his calling, and he's an expert in VoIP systems.